The New Zealand Dental Students' Association is a non-profit, student-led national body representing all students of the dental field (Dentistry, Oral Health, and Dental Technology).
The NZDSA aims to support and advocate for students, to act as a mediator between the student body and Faculty, and to enrich the student experience at the University of Otago Faculty of Dentistry.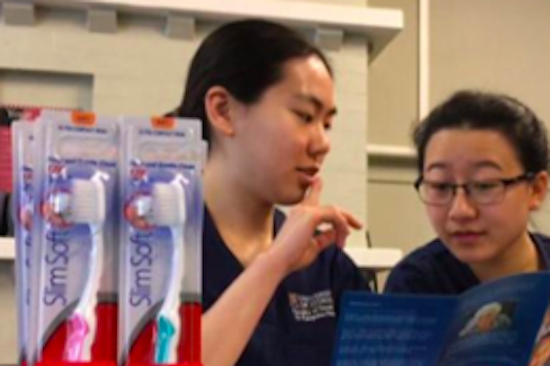 Community
We're passionate about getting invovled in community projects, including working with elderly and pre-school children to improve oral health in our communities.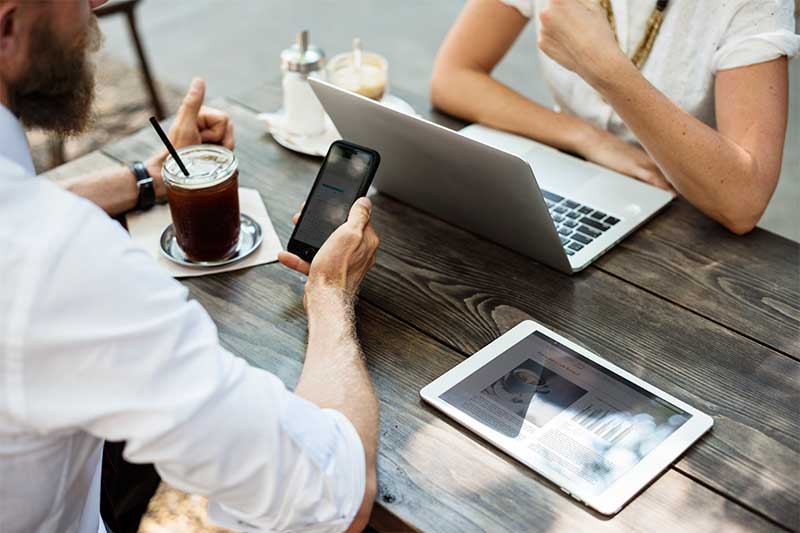 Advocacy
NZDSA provides support and advocacy for their members.   We also provide input and feedback to faculty on upcoming changes to the curriculum and student welfare.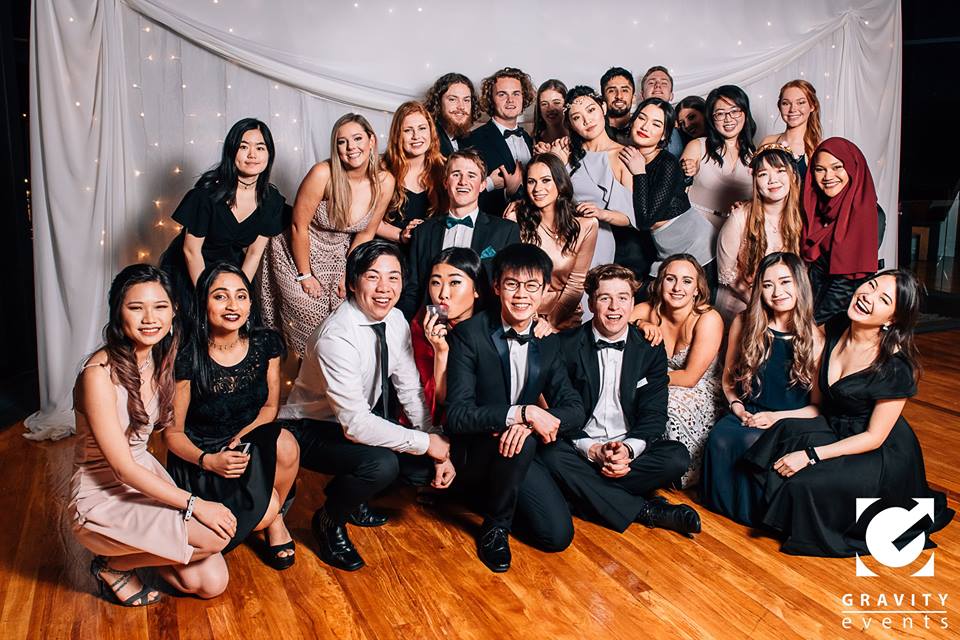 Social
NZDSA organise several popular events throughout the year, including our annual Wine and Cheese and Ball, and various social sporting teams.
Address
New Zealand Dental Students' Association
c/- Otago University Faculty of Dentistry
310 Great King Street, Dunedin North 9016
Email
nzdsa.president@gmail.com
Website / Online Store Enquiries