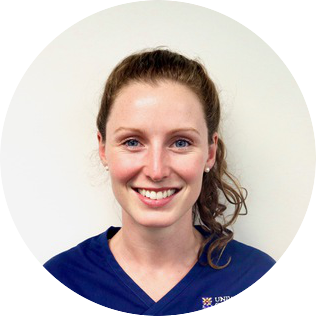 Charlotte Kenny
President
As Pres, I am the primary point of contact between the staff and students. Throughout this year, I will coordinate and support the executive committee in the running of their events, while also organising sponsorship and guest appearances.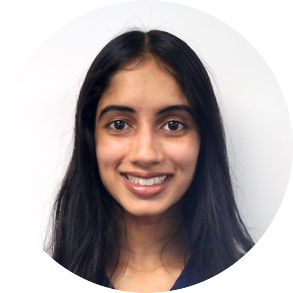 Heena Desai
Vice President
Hi I'm Heena! I am the secretary and treasurer on the exec. My role is to get sponsorship deals around local Dunedin businesses for the membership card and look after all things money related.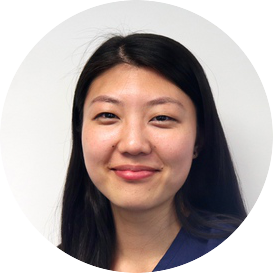 Danni Chen
Education and Welfare
Hi everyone, as the education and welfare rep, I'll be working closely with the faculty to ensure that students are getting the most out of their time at the school. I will also be working with the students, providing tutorials and study packs to hopefully make life slightly easier.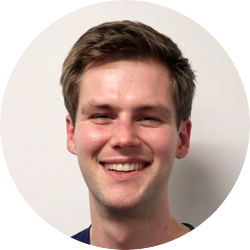 Dusty Pearson
BOH Rep
Hey I'm Dusty, I represent BOH student interests on the Exec. I coordinate our events and am a friendly face for all 3 years of Oral Health at Otago.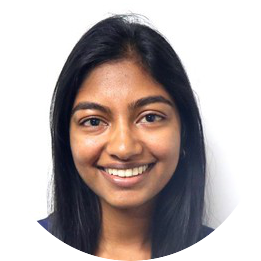 Shalini Gupta
DTECH Rep
Hey I'm Shalini, I represent the BDT student body on their issues and interests around the dent school to the Execs. I also help organises events on the dent school social calendar as well as ensure BDT students make the most of the dent social life.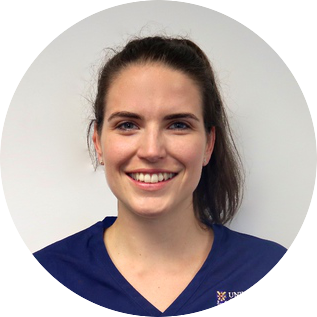 Felicity Leov
Ball Rep
Hey I'm Flick! My job is to bring all members of the dent school together and make the ball a night to remember (or not).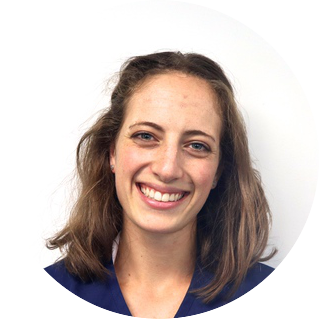 Chantelle Peterson
Sports Rep
Hi everyone, I'm Chantelle! I'll be bringing you all of your social sports, the dent tramp and ski trip this year. Things you definitely want to be part of!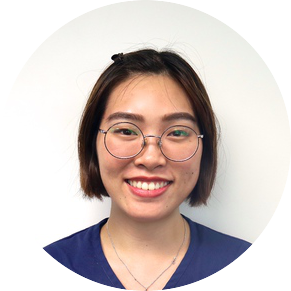 Jasmine Yeo
Publications
Hi i'm Jasmine! I'm in charge of all things design, including the membership card and t-shirt, Dent-event posters, and the school magazine 'The Flossette'.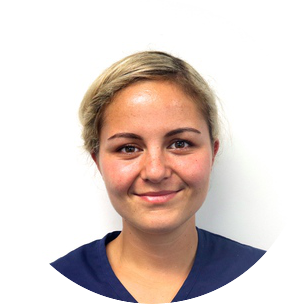 Jenaya Woodmass
Social Rep
Hey team, I'm Jenaya and I'm your social rep! My main goal is to organise events that will give you some of the best memories of your time at dent school, such as the infamous Dent Wine and Cheese.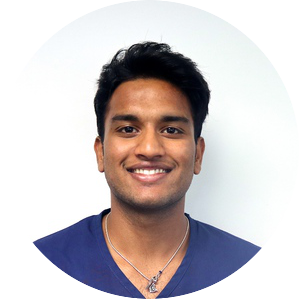 Manish Latch
Name is Manny Latch. Job's fairly simple. Create a kick ass 
Dent
 Revue and discover talent within the Dental School to be showcased on the biggest stage in the WORLD – blue lecture theatre.