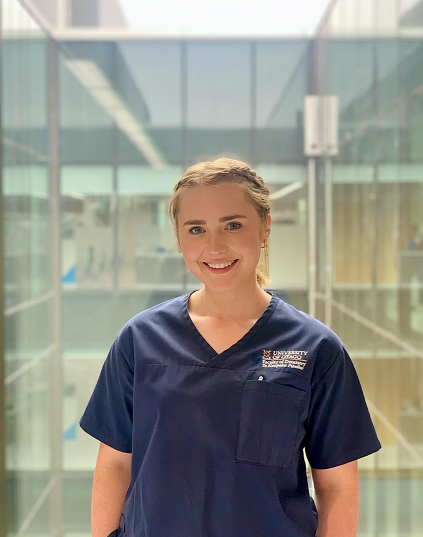 Madeline Homan
President
Kia Ora – I am the 2022 NZDSA President. My role is as a general overseer of the executive team. I work with the team to organise and facilitate social, educational and welfare events and provide support to all students. It is an absolute privilege to be your 2022 President.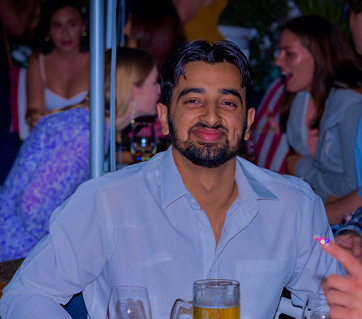 Burhan Haidermota
Vice President
Hello, my name is Burhan Haidermota and I am the Vice-President for 2022. As Vice-President, I am in charge of organizing and running the administration and financials for the NZDSA. I am also in charge of NZDSA memberships and merchandise throughout the year.
As a final-year dental student I am always in and around the common room, so feel free to come up to me whenever you need any help or even just for a yarn.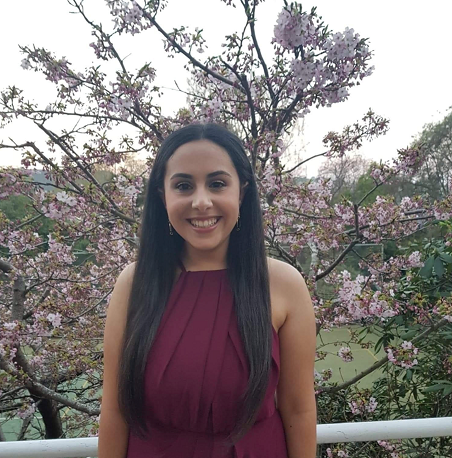 Marina Saleh
Education
Hi everyone, I'm Marina and I'm this year's Education Rep! My role involves organising your extra resources to support your learning this year, as well as planning your tutorials! I'm also very excited to be planning the Teddy Bear Hospital this year, and will be scouting for volunteers soon so keep your eyes peeled for that! I'm always happy to help out so feel free to flick me a message if you ever need anything!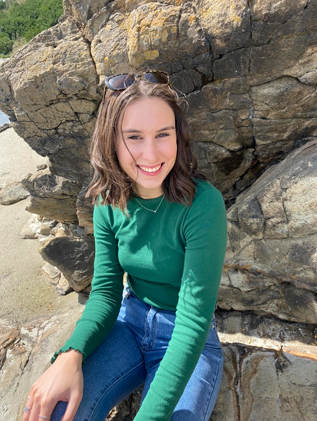 Amelia DeMarco
Auckland Rep
Hi I'm Amelia the Auckland Rep for 2022. My role encompasses and array of things but in short I'm the go to student liaison for the Auckland clinic. I advocate for the class and am in charge of helping organise social events and other various things throughout the year. I'm hoping to shed a bit more light into the goings on in Auckland this year for students considering it as an option. So please don't hesitate to reach out if you are wanting more information about the Auckland clinic.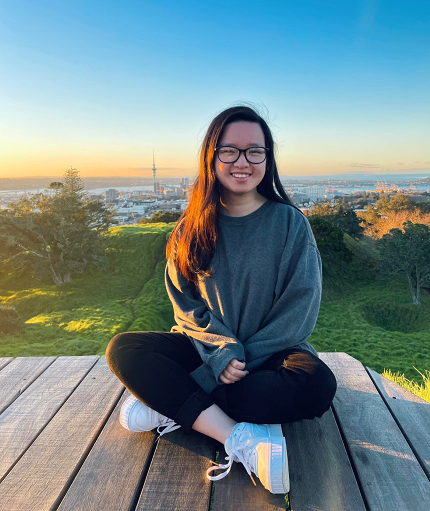 Karen Kuek
BOH Rep
Hi guys! I'm Karen, your BOH Rep for 2022! As per title, I represent BOH students, make sure we are heard in the faculty, as well as organise some events for us. Other than that, I also help out wherever I can in the exec. I hope to create an inclusive association, where all BDS, BOH and DTEC students feel welcome and valued, so feel free to hit me up with any ideas or if you just want to yarn!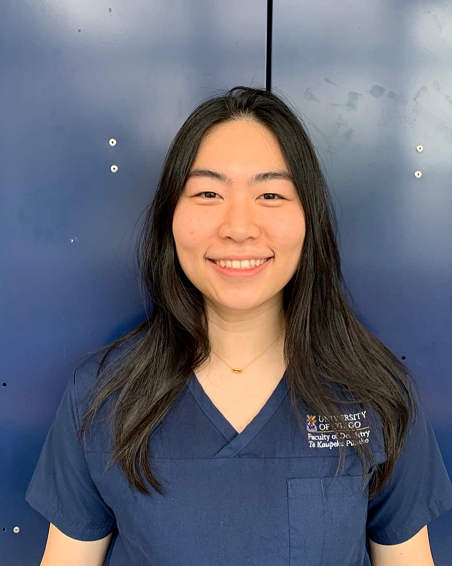 Sophia Lin
DTech Rep
Hi my name is Sophia, and I'm your DTEC rep for 2022. My job as DTEC rep is to ensure that all DTEC students are well taken care of, provide them welfare support, assisting other dental students with regards to dental technology, and also being the bridge between DTEC course coordinators, NZDSA, NZIDT, and dental companies. This year, I wish to strengthen the bond between DTEC, BDS and BOH students, so please do not hesitate to approach us at the lab or common room when you need help!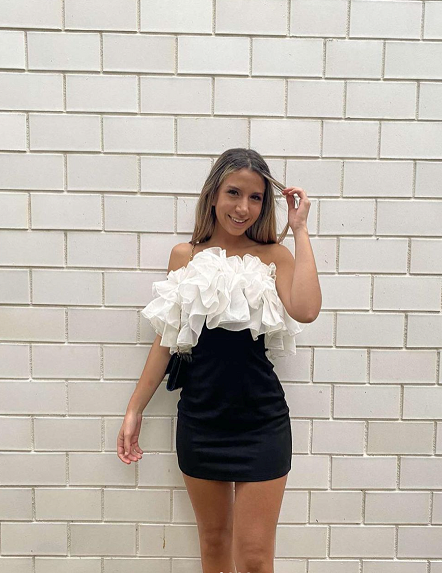 Rosie
Ball Rep
Hi everyone my name is Rosie and I am this years ball rep! That means, as the name shows, I have the privilege of organising the ball for this year. Along with organising the ball I organise the graduation dinner at the end of the year. I have started organising the ball for second semester and it is an event you do not want to miss! A perfect excuse to get dressed up and have a boogie.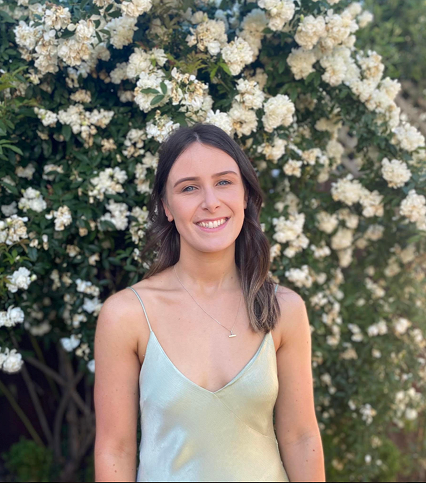 Julia Strachan
Sports Rep
Hello! I'm Julia and I'm your Sports Rep for 2022. I've always been a massive fan of social sport and can't wait to see everyone get amongst all our sports teams this year. Along with sports, our annual ski trip and hike is going to be a huge highlight! I work at Unipol part time which gives me an extra edge for our social sport calendar and I also instruct a few of the group fitness classes which I absolutely love. Dent Step class ?!?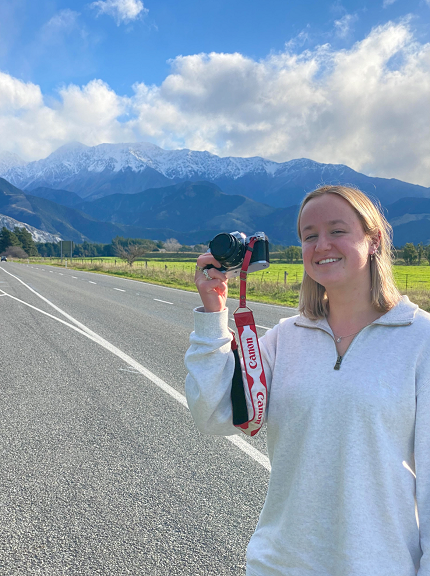 Brooke Dalton
Publications and Welfare
Hi everyone! My name is Brooke Dalton and I am your Publications and Welfare Rep for 2022. I am a 5th year dentistry student and I am doing my final year up at our Auckland Dental School. Some of the main aspects of my role include writing The Flossette (our student magazine), making the yearbook, and helping plan Feel Good Fridays! Feel free to reach out to me if you need a bit of advice, or just want someone to talk to. Dental school is tough and we all know it – I'm just a quick message away!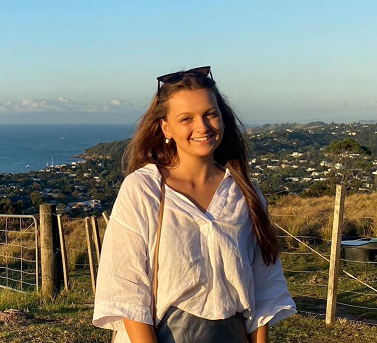 Willow Anstis
Social Rep
Kia ora everyone!  I'm Willow, your Social Rep for 2022. Basically my job is to plan our social events like Wine and Cheese as well as the Staff and Student BBQs. I'll also be there to lend a hand throughout the year with all the other happenings organised by the exec. Covid willing – this will be a year packed with loads of fun events and social gatherings so get excited! Can't wait to have a boogie with you all soon, if you see me around feel free to say hey!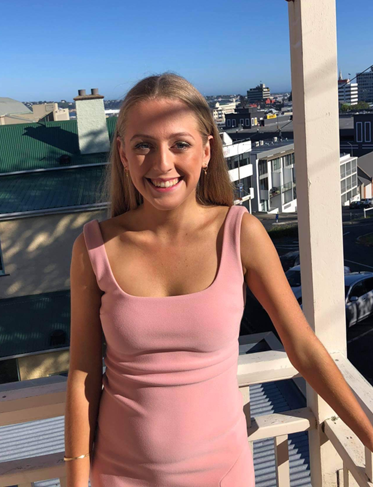 Alice Horncastle
Cultural Rep
Hi everyone I'm Alice and I'm your Cultural Rep this year! I'm a 5th year dental student and my role within exec involves organising and leading cultural events for the faculty including Cultural night and Dent Revue. I'm super excited for us to put on an amazing show this year! As always, I'm only a message away and if you see me around feel free to come have a chat! Enjoy the year ahead!