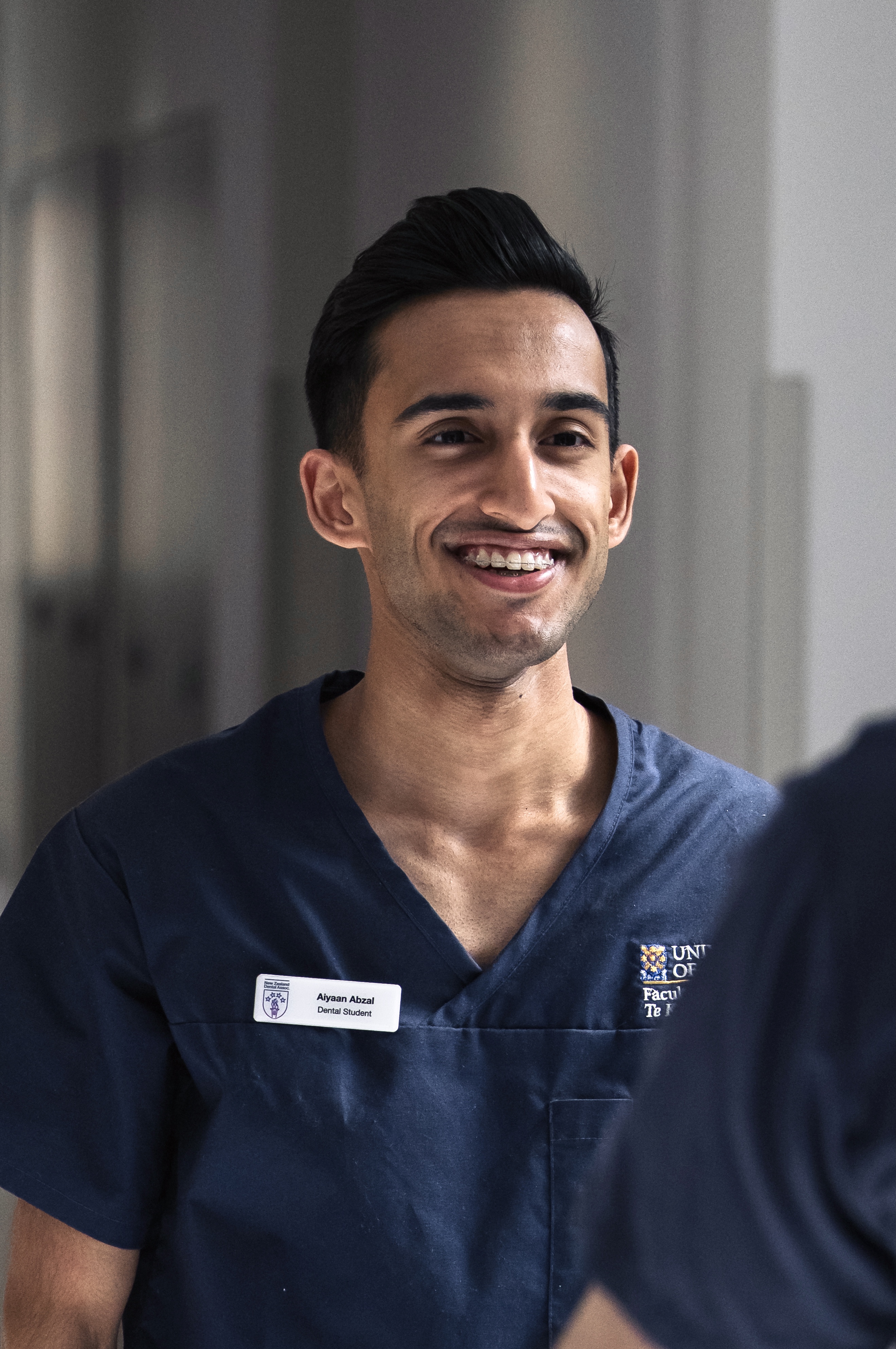 Aiyaan Abzal
President
Hello! My name is Aiyaan and I have the privilege of being your President for 2021. I lead our amazing executive team this year and ensure that we all work together to make this year the best year possible. I act as a voice for the students ensuring that life at dental school goes as smoothly as possible but also that we take some time to enjoy ourselves along the way. My vision is to make the NZDSA an all inclusive association where students across all of our programmes feel welcome and appreciated. The core of this comes from really taking into consideration the student perspective, the main driving force behind a lot of what we implement this year. I look forward to sharing with you what our memberships have to offer this year and the awesome stuff we have planned for 2021.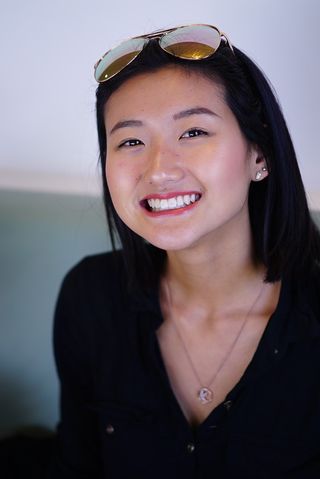 Belinda Liu
Vice President
Kia Ora! I'm Belinda, your 2021 VP. In my role as treasurer and secretary, I aim to manage our resources efficiently in order to support the executive team in putting on an exciting year for all students of the faculty! In my role I oversee the finances, sponsorships, memberships, ticket sales and merchandise. My vision is that the NZDSA is accessible and caters to students all students of the Faculty of Dentistry. This year I am Auckland based, but just as easily accessible via DM or email. However, if you do want to have a yarn with me in person, you're gonna have to attend all the cool events we put on. See you there!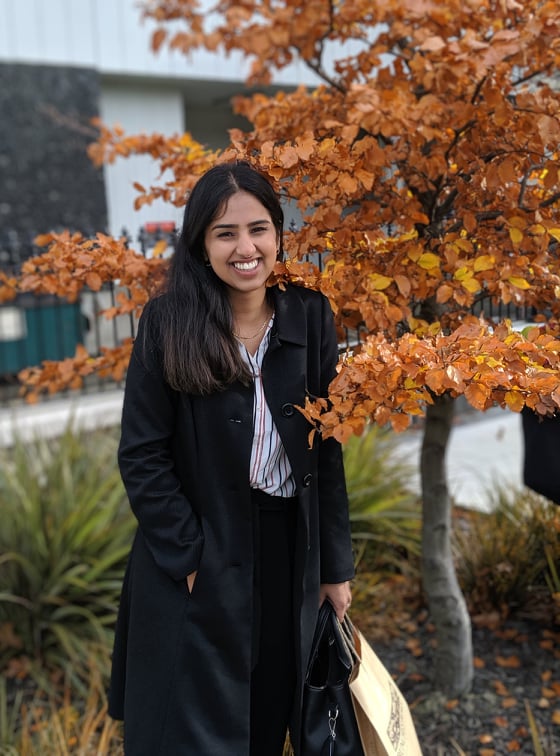 Sandra Mathew
Education and Welfare
Hello to our new and existing members! As your education rep, I'm here to make your journey through the Faculty of Dentistry as seamless as possible. This involves ensuring you have access to relevant resources, tutorials, and other events that help expand your knowledge and skills. I'd be thrilled to chat with you guys about your feedback and ideas too – so come and say hi if you see me around!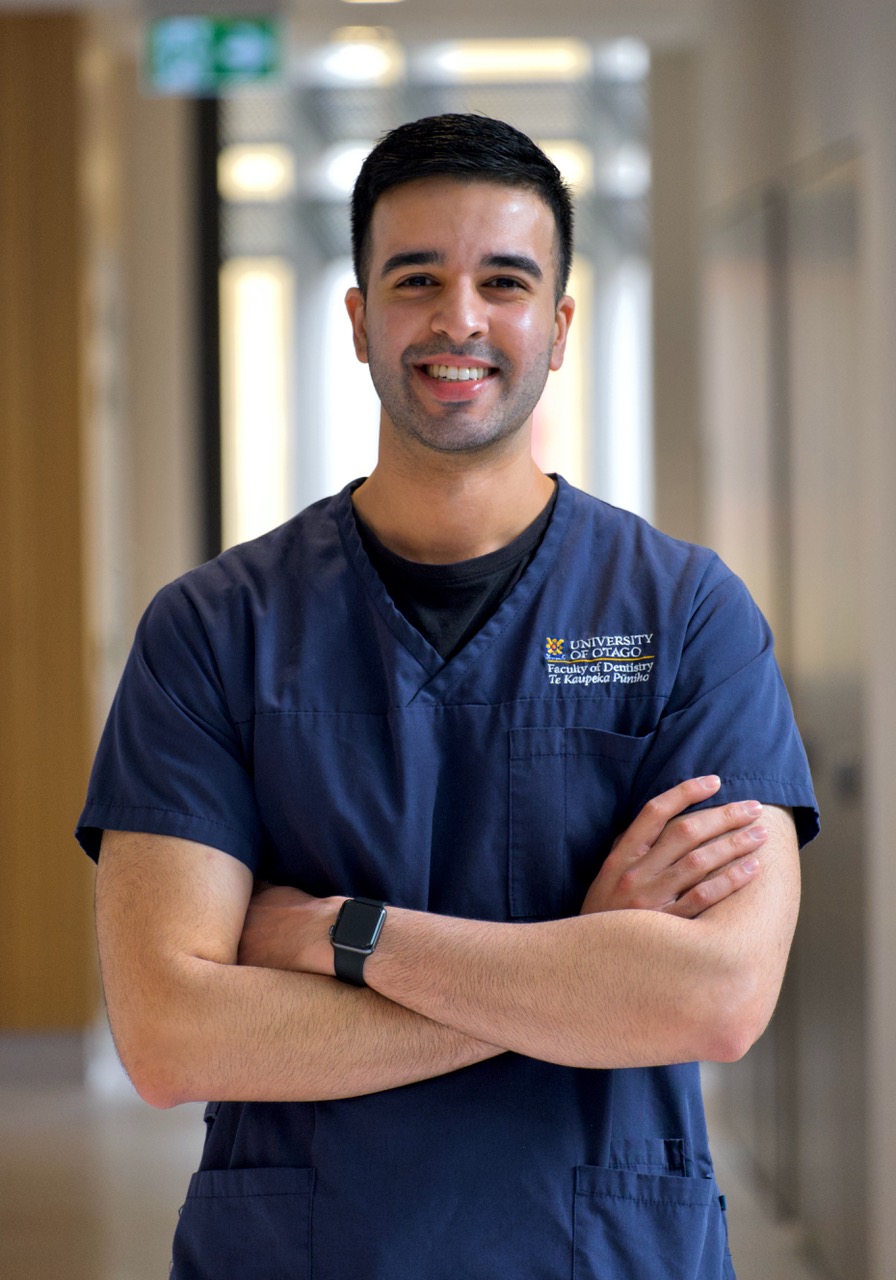 Aseem Anand
Auckland Rep
Hi! I'm Aseem and I'll be your NZDSA Auckland Rep for 2021. My job is to organise events, support students at the Auckland Facility and ensure good communication with the Dunedin Campus. If you're thinking about Auckland for your 5th year, feel free to get in touch with me and I'll be more than happy to help out in any way I can.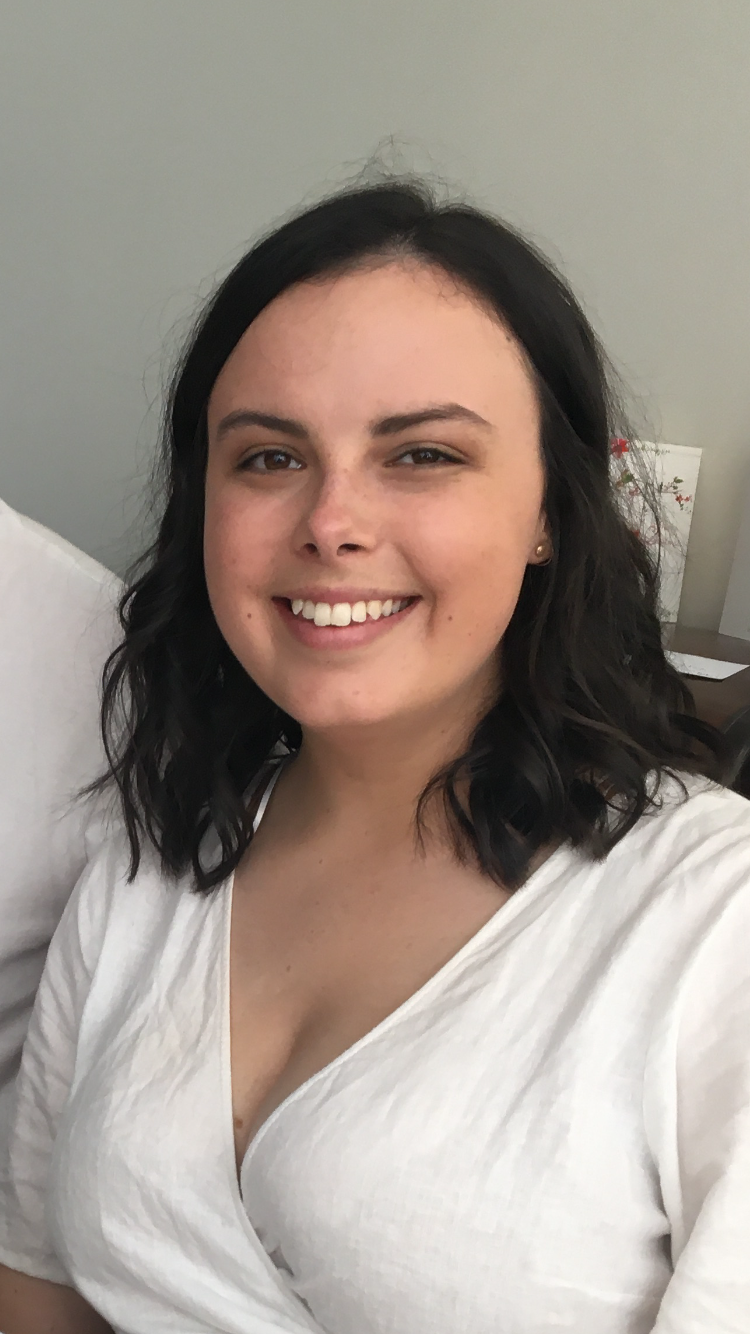 Nikita-Maree Norris
BOH Rep
Hi, I am Nikita-Maree and I am your Oral Health representative on the NZDSA for 2021. My role is to be a voice for BOH students in the association and to advocate for oral health students within the dental school. I organise the BOH events and am also involved in keeping BOH students in mind when we plan all social events. My hope for this role is to create an inclusive association where everyone feels they can have a great time. I am always an open ear for students to voice any concerns or seek support!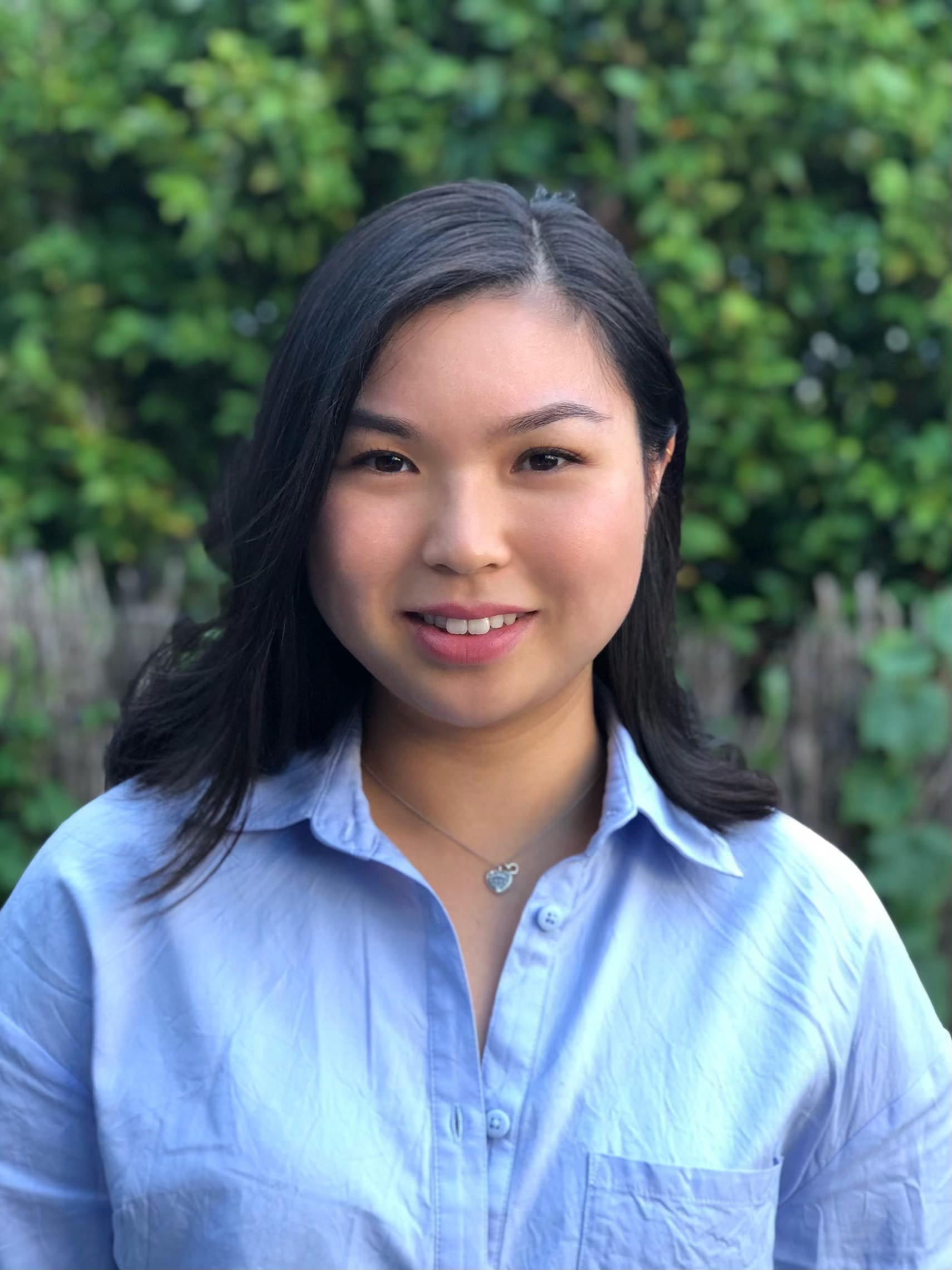 Paris Fan
DTech Rep
Kia ora! I'm Paris, your DTech rep for 2021. As per the title, I represent DTech students to ensure our voices are heard. New labs won't be the only positive change you'll be seeing this year as I'm advocating to increase welfare support, resources for technical labs, and the number of DTech events. All the while, creating stronger, long-term relationships between BOH, BDS, and BDT students. I'm always open to yarns and suggestions so feel free to say hi!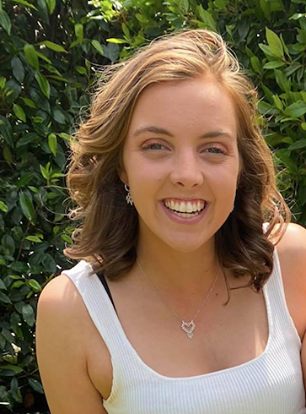 Millie Pearce
Ball Rep
Hello! I'm Millie and I'm your Ball rep for 2021. Unsurprisingly, this means that I'm the main organiser for the ball and can guarantee this years will be a banger! They'll be great food, an amazing venue and a band you can dance the night away too. It'll be the best night of the year and I can't wait to see you all there!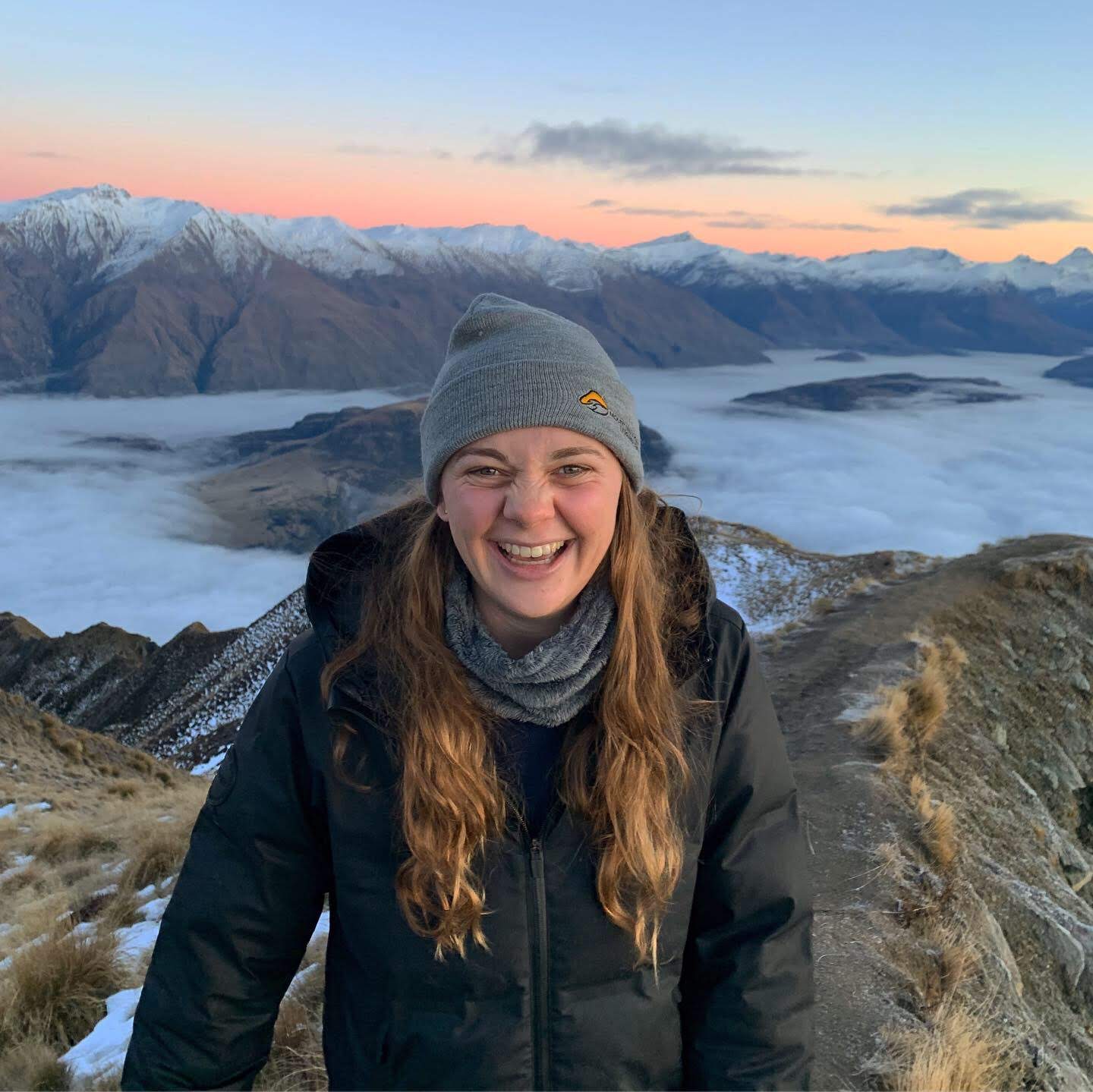 Joanna Perry
Sports Rep
Kia ora – I'm Jo and I'm very excited to be the NZDSA sports rep for 2021. I'm keen to get Dental faculty students out of the clinics and into some of our beautiful South Island nature on our tramping trip and ski trip, and closing our activity rings by getting involved in the strictly "social" sports that we offer! Let's get amongst 2021… it's our year!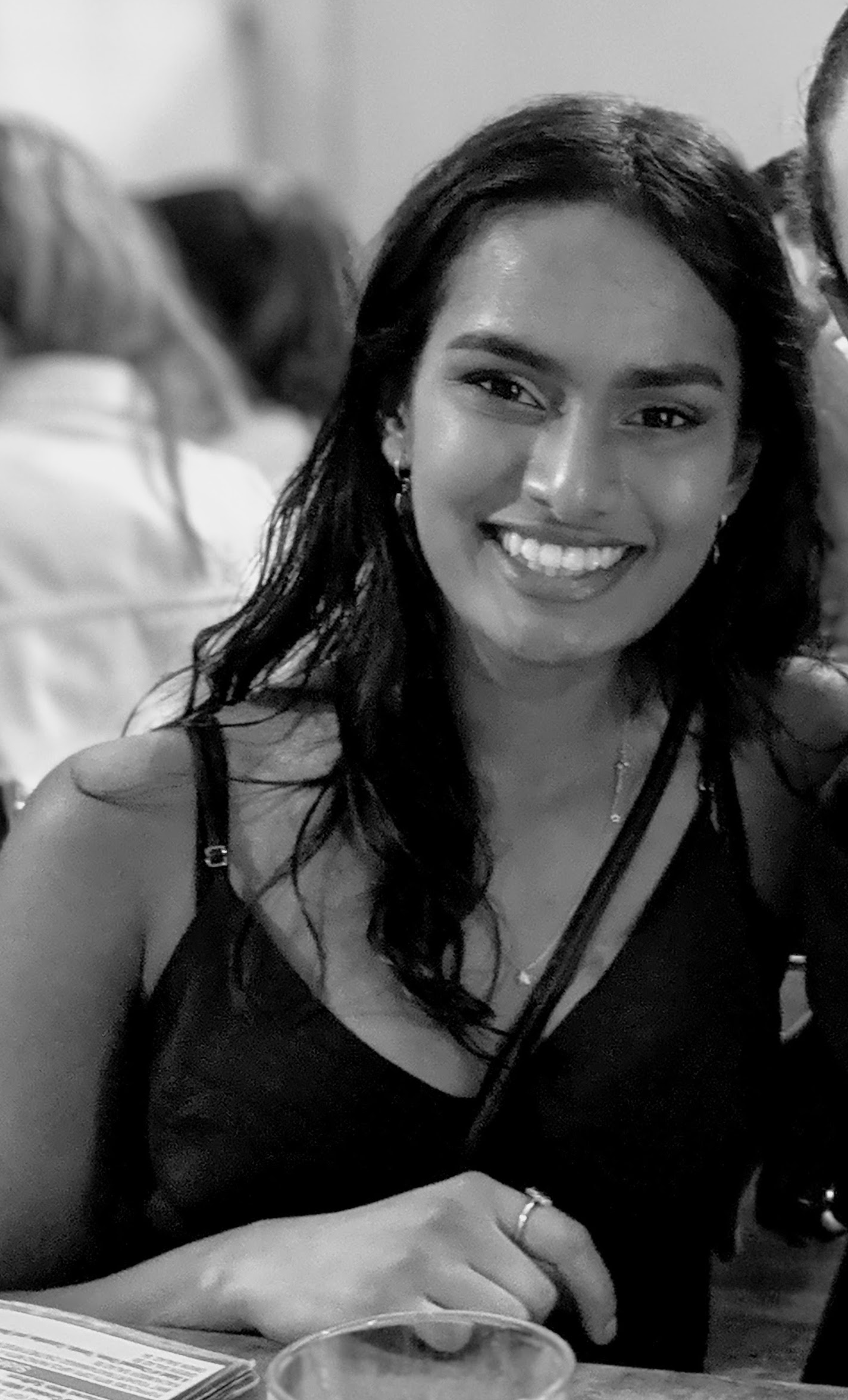 Alishka Thiele
Publications and Welfare
Hello! My name's Alishka and I am your publications and welfare rep for this year. This means I will be the one behind all the posters you see, the yearbook and of course the all important Flossettes! Aside from that, I help out where I can in the exec and look after our welfare-based initiatives.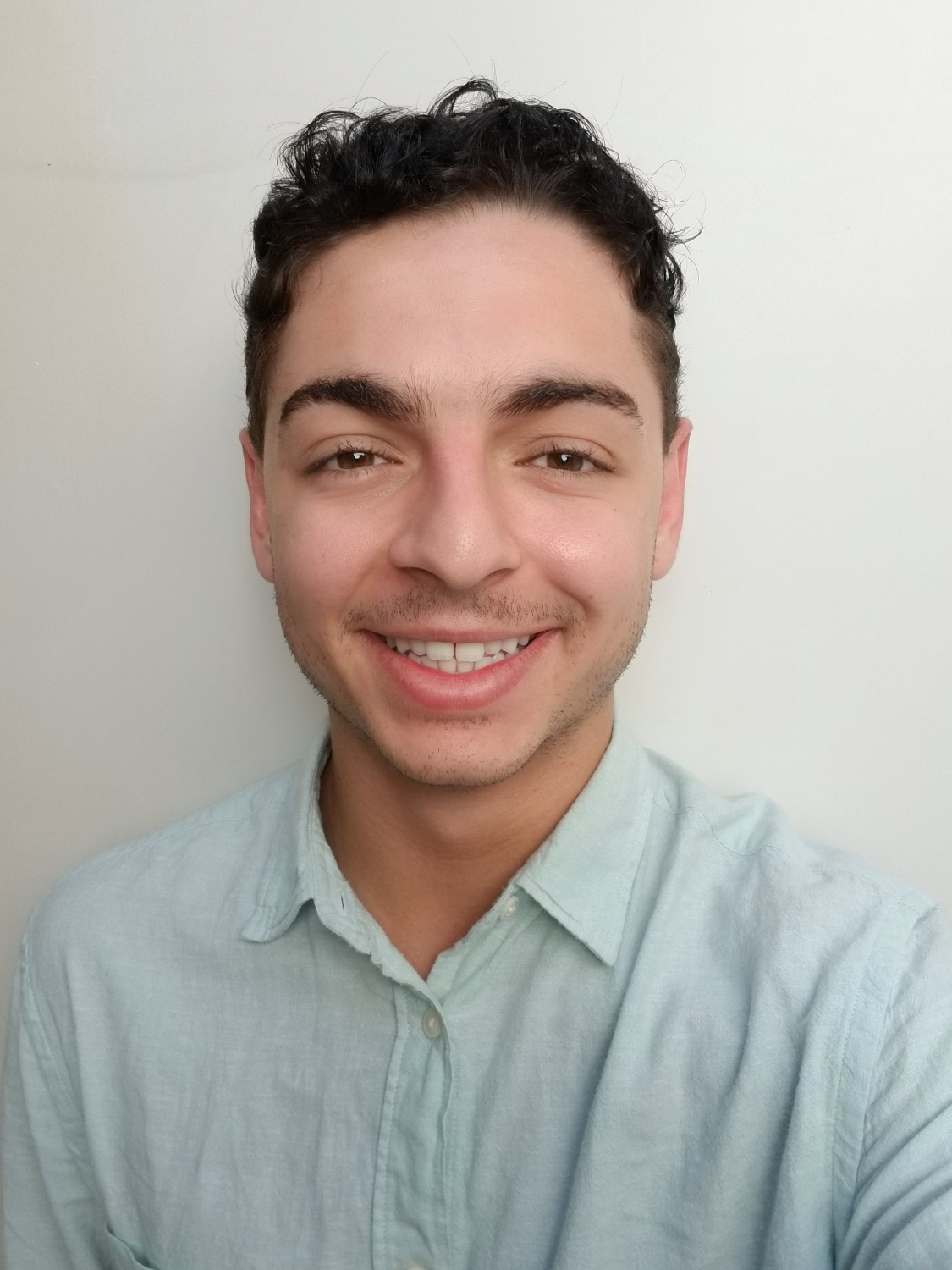 Riley Edward
Social Rep
Hello I am Riley your Social Rep for 2021. I am in charge of making sure your social calendars are full this year and look forward to organising the long loved Wine and Cheese as well as many other new and exciting events. I am always open to suggestions so don't hesitate to come and have a chat with me. Get pumped for 2021 its going to be a good year!!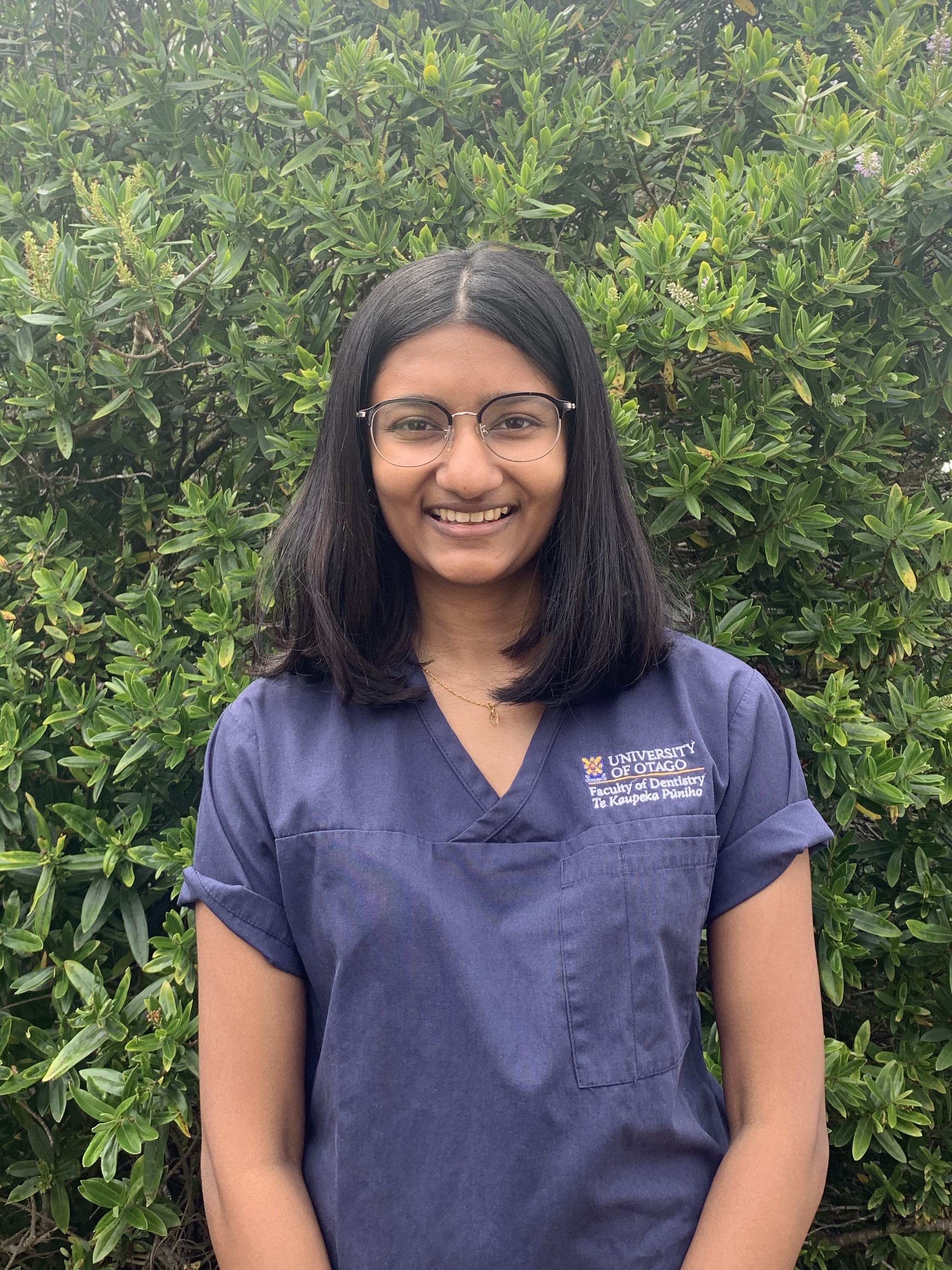 Lawanya Rathninde
Cultural Rep
Hello! My name is Lawanya, and I am your 2021 cultural rep. I am pumped to throw some awesome events this year, which include quiz night as well as the famous dent revue. My intent is to amp up the fun this year, and really get everyone involved in being creative, and just having a good time!