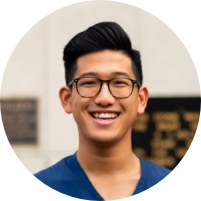 Ming Yap
President
Hey guys, my name is Ming and I have the privilege of being your Pres for 2019. I run this year's top notch exec team and ensure that every decision we make is for the good of the students. Throughout the year we will working very closely with Faculty staff making sure that this move into the new school is done so with the students in mind. This year we are revamping everything about the NZDSA, making it a more formidable students' association.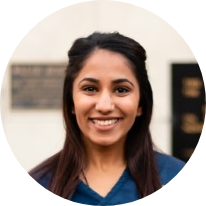 Hetal Shukla
Vice President
Hi! I'm Hetal and I'm your vice pres for 2019 My role involves being the secretary and treasurer of the exec and making sure you get the absolute best of everything by becoming an NZDSA member – from memberships, to deals, cheap tickets and super cool merchandise.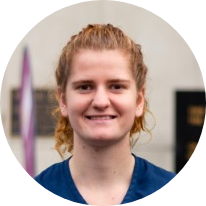 Imogen Reid
Education and Welfare
My job is to help you make the most of your time at the school! This involves organising tutorials based on your needs and maximising the support available for you. We work very closely with the Faculty to ensure that all your courses are run with the students in mind. This year the whole exec is aiming to improve the welfare of students so watch this space!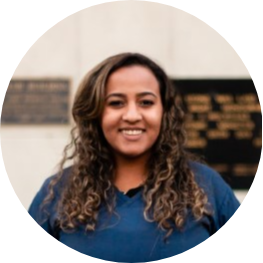 Aline Da Cruz
BOH Rep
Kia ora all I'm Aline, your BOH Rep for 2019. I represent BOH student interests on the executive committee and make sure your voices are hear. I coordinate all our BOH events and am a friendly face for all three years of Oral Health at Otago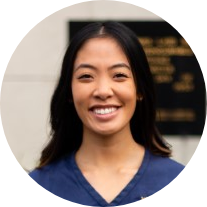 Annie Cho
BDT Rep
Hi everyone, I'm Annie and I'm your BDT rep for 2019. My role is to help the exec team organise NZDSA events and encourage all DTech students to attend these events. I also bring up issues DTech students may be having to the exec team in order to help fix them. I hope throughout the year to help all DTech students with anything so they can enjoy their time in the dental school.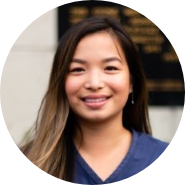 Marissa Low
Ball Rep
Hello! I am Marissa, your 2019 ball rep. My main role as the name suggests is organising the ball and making sure its a night to remember! This includes an epic venue, food, entertainment and fun for everyone! It's a great night to mingle and make new friends. Looking forward to seeing you all there!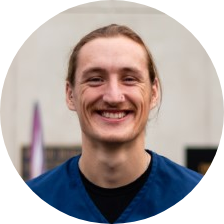 Jared Monk
Sports Rep
Hello my name is Jared Monk. I am your sports rep for 2019. This year I am going to shake up the humble hustle of our social sporting calendar with a few new tasty notes to the classic drink we are use to seeing at the Dental School. Some interfac, students v teachers, beer pong, poker, chess, and pool comps!! Alongside Ski Trip to Wanaka, Tramp to Mount Aspiring National Park. So whether you compete, come to chill, or just support I would love to see you out there!! 2019 = Send It!!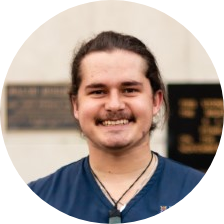 James Edwards
Publications
Kia ora, My name is James and I'm the Publication rep. I'm in charge of all the posters we make and everything posted on social media. Most importantly, I am the editor of the famous dent student magazine "The Flossette". Apart from that I keep morale high in the exec and help out when I can.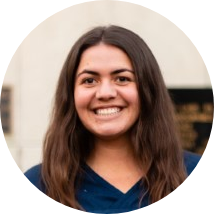 Charlotte Leabourn
Social Rep
Hello! I'm Charlotte and I'm your social rep for 2019. That means that I'm in charge of organising your socialising events for the year including the INFAMOUS Wine & Cheese, as well as a bunch of fun brand new events. So keep your eyes peeled and get absolutely fizzed- you can bet I am!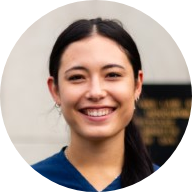 Ellen Simpson
Cultural Rep
Yo! My name is Ellen and I'm your cultural rep for 2019. I am really excited to dig my teeth into creating a spectacular dent revue for you all this year! But also please brace yourself for a night to remember as we are showcasing our very own talent here at the dental school! You know the drill, hit me up if you would like to get involved in any way shape or form.